KNOCKOUT BROWS GEELONG
Owner Tess has been a known brow artist for 10 years and has been brow tattooing for 6 years. With over 2000 brow tattoo clients, you are in amazing hands.
Tess also offers Lip Tattoo/Lip Blush where she can tattoo your lips with a natural looking enhancement or a more prominent lip stick look.
Tess offers 3 methods of Brow Tattooing, ensuring all skin types and brow shapes are covered. Tess will choose either Feather Tattoo, Ombre/Powder Tattoo or Combination Tattoo for your brows. She will discuss which is best for your brows and skin type within your appointment.
You can book an appointment with Tess via our BOOK NOW link.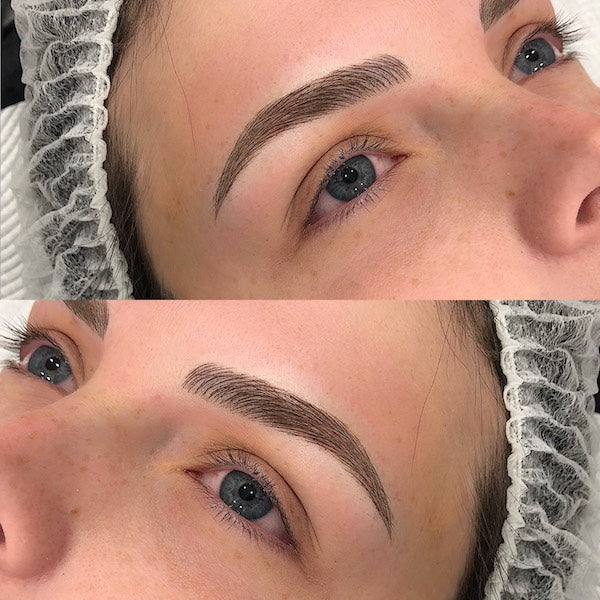 GEELONG'S PREMIUM PERMANENT MAKEUP ARTIST
FEATHER STROKE BROW TATTOO
OMBRE BROW TATTOO
POWDER BROW TATTOO
LIP TATTOO/LIP BLUSH